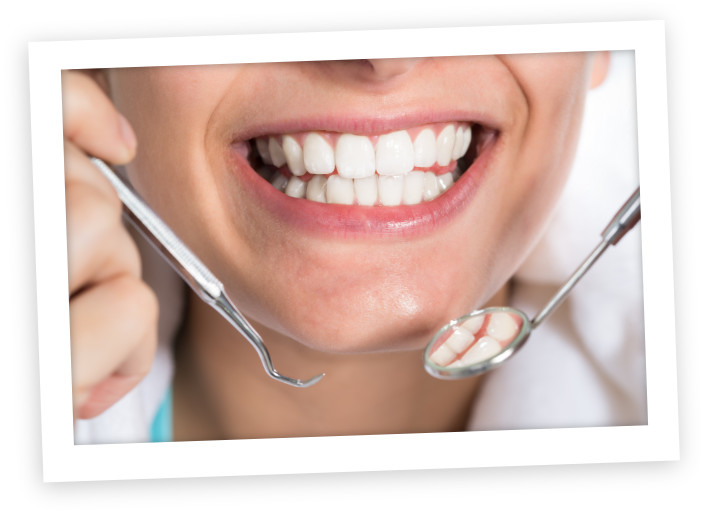 Serving With Excellence
Decatur Comprehensive Dentistry welcomes you to the website of Dr. Kimberly Welden and Dr. Brian Ondocsin, where we are committed to improving the health and aesthetics of your smile. Located in Decatur, Alabama, our advanced general and cosmetic dental practice specializes in smile makeovers to give you the smile you've always wanted.
---
Quality Care
Our practice can provide a wide range of dental services. We can typically provide every type of dental service without having to refer you to other specialties. This flexibility saves you time and keeps your total dental care within one practice.
---